Are you looking for an internship in the mechanical area, but don't know where to find a good job? Our tip is the Mechanical Apprenticeship Opportunity At WeBuyCars, aimed at young apprentices, who are starting their careers and are looking for a large company to gain experience.
Having college knowledge is no guarantee that a young person will get a job. It was with this in mind that large companies began to offer internship positions for those starting their careers.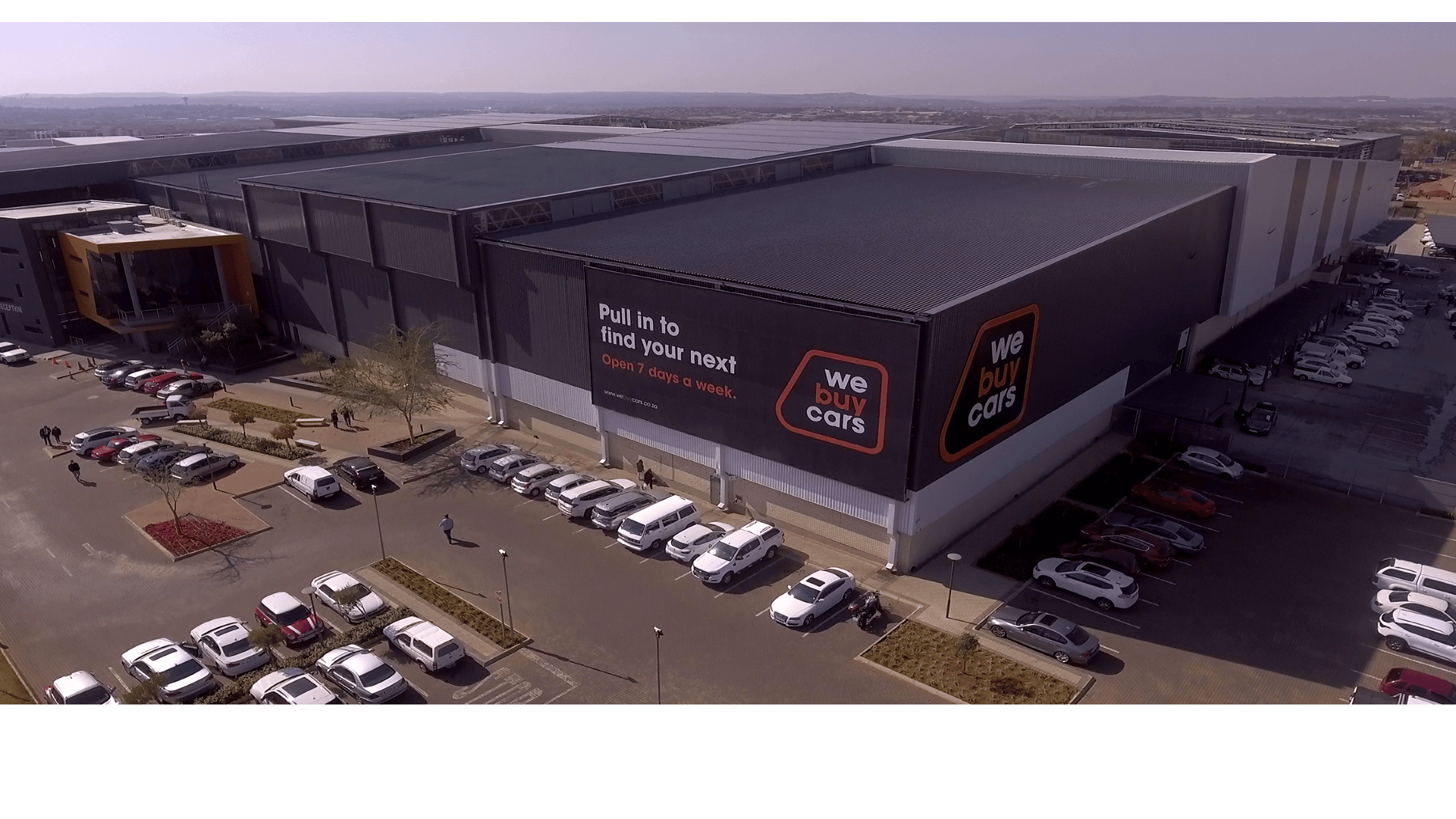 The Mechanical Apprenticeship Opportunity At WeBuyCars is that chance, based on a brand that has been growing every day. Want to know more? See below!
Meet WeBuyCars
WeBuyCars has built an exceptional reputation as the number one car buying service in South Africa. Founded by brothers Faan and Dirk van der Walt, the renowned WeBuyCars brand has expanded with services throughout South Africa, with warehouses in Silver Lakes, Midstream, Durban, Johannesburg South, Port Elizabeth and Cape Town.
Part of the success is due to the focus on attracting and retaining employees who share the same values ​​and principles, who are willing to learn and who provide excellent customer service.
Today the company has nearly 200 sales executives headquartered across the country in our eight branches; and 150 buyers across the country. With new branches scheduled to open in the coming years, WeBuyCars is ready to continue our exponential growth.
Who can participate in the Mechanical Apprenticeship Opportunity At WeBuyCars
See below for job requirements for the Mechanical Apprenticeship Opportunity At WeBuyCars:
Abilities / Personal Attributes:
Presentable appearance and sober habits
Excellent timing skills
No criminal record.
Strong interpersonal skills
Ability to work under pressure
Ability and willingness to learn new skills
Experience with diagnostic equipment
Computer literate
Strong technical background
Being able to work in a team environment
Set high standards and clear, realistic goals both personally and within the team
Must be able to carry out the work in accordance with professional standards and have complete knowledge in the field.
Qualifications / Experience:
Experience in the automobile industry
2-3 years of workshop experience
Valid driver's license
Enrollment Certificate
Duties:
Perform service, repair and maintenance on customer vehicles
Maintain a safe and clean work environment
Order and Origin Parts
Diagnosis and fault finding on all types of vehicles
Overhaul and repair of engines on all types of vehicles
Remove and replace automatic and manual transmissions
How to apply for Mechanical Apprenticeship Opportunity At WeBuyCars
To participate in the Mechanical Apprenticeship Opportunity At WeBuyCars selection process, simply access the company's official website, register the vacancy with all your personal data and wait for the company's contact.
Read To:
AFGRI Apprenticeship Programme – Applications and Qualifies
Remembering that before applying for a vacancy, it is important to check if you fit the profile sought by the company, as mentioned above.
If everything is OK, this is an excellent way to start your professional career with this internship program.